Cutter compactor recycling pelleting plant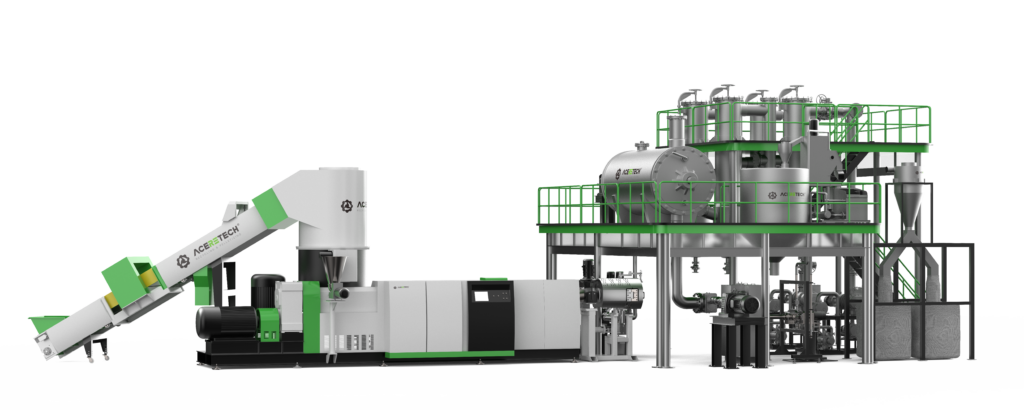 Single Screw Extruder Recycling Pelletizing System
The single-screw extrusion pelletizing system is a professional and reliable system for the recycling and regranulation of hard plastic waste. It combines the functions of plasticizing and granulating and is ideal for crushing or flaking PE/PP/ABS/PS/HIPS/PC materials.
The final product of the single-screw extrusion line is in the form of granules, which can be directly fed into the plant for film blowing, pipe extrusion, adhesive injection, etc.
More info: PET Recycling Pelletizer Machine with LSP System | Aceretech Plastic Recycle Line Maker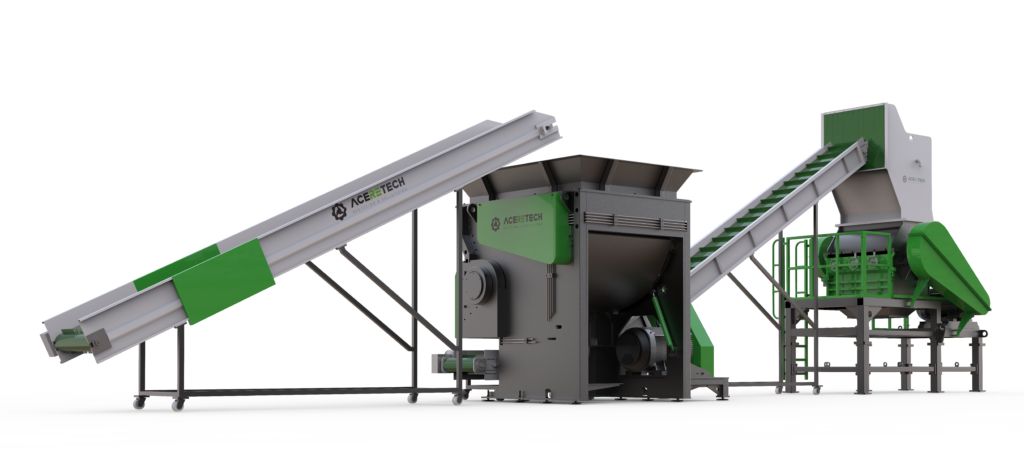 The HS series is a high-capacity single-shaft shredder. The redesigned hydraulic slider not only increases power transmission and slider speed, but also effectively avoids the occurrence of blockages and wear of the internal guide. This specially designed machine creates approx. 35% more space in the cutting chamber. At the same time, the HS series has all the advantages of other shredders, including the special design of the rotor knife and knife holder, external bearings, and convenient and advanced intelligent control system.
More info: Industrial Plastic Crushers and Shredders for Waste Recycling | Aceretech Recycle Turn-Key Solution Provider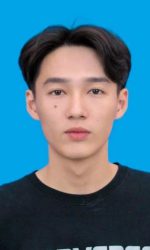 Congjian Chen
M +86 191 189 90590
jay.chen@fls-eu.com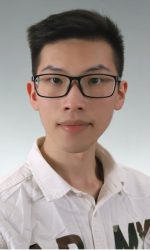 Benny Wu
M +49 178 916 3038
benny.wu@fls-eu.com