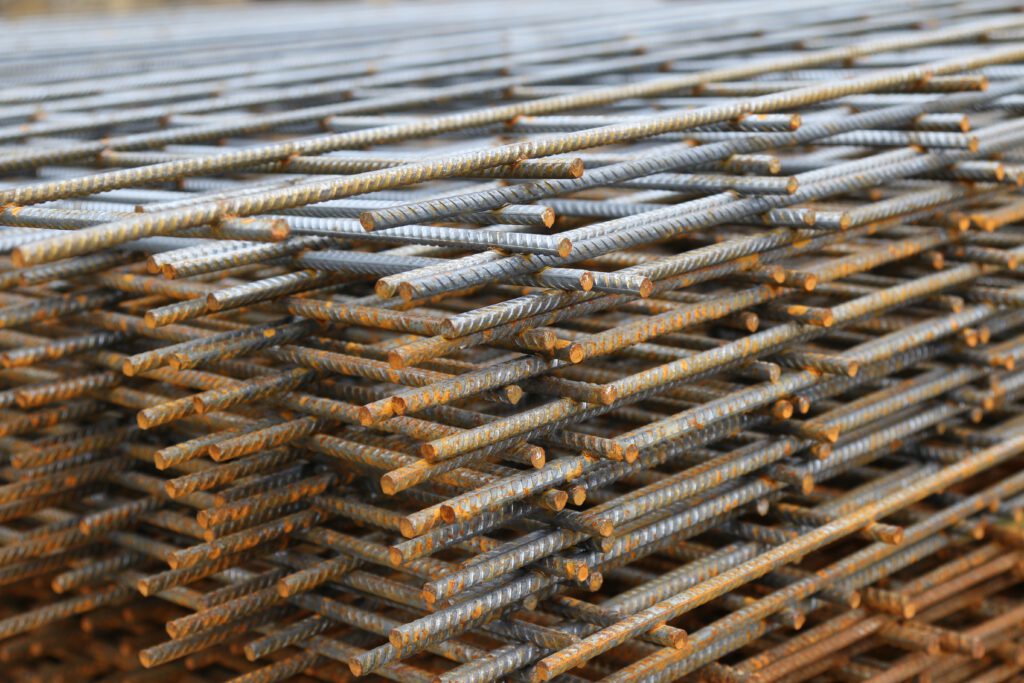 Metal scrap recycling helps to conserve natural resources and reduce energy use and emissions.
FLS-EU's range of services includes trade and logistics management and integrated services for non-ferrous and ferrous metals.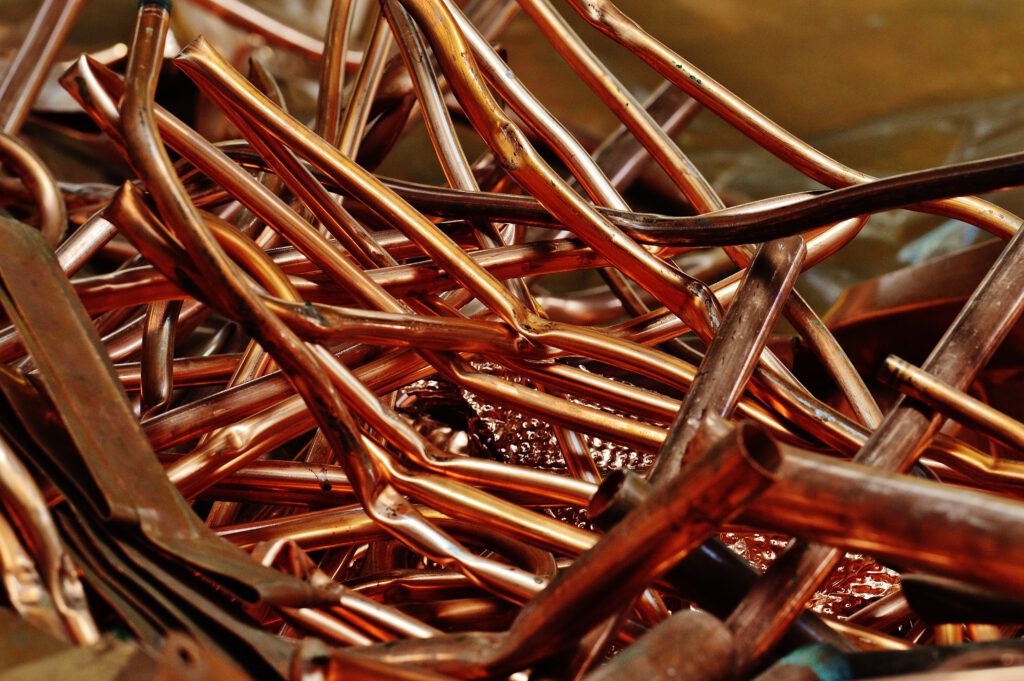 Non-ferrous metals and precious metals
Non-ferrous metals are the basic material for global economic development. Most industries such as aviation, aerospace, automotive, machinery manufacturing, electricity, telecommunications, construction, and home appliances are based on non-ferrous metals.
FLS-EU focuses on the research and development of technology and equipment in the field of pre-treatment, smelting, energy saving and environmental protection of waste non-ferrous metals and secondary resources, and actively researches the recycling technology of non-ferrous metals in waste electronic equipment and consumer electronics, as well as the management and technology system of social recycling of non-ferrous metals.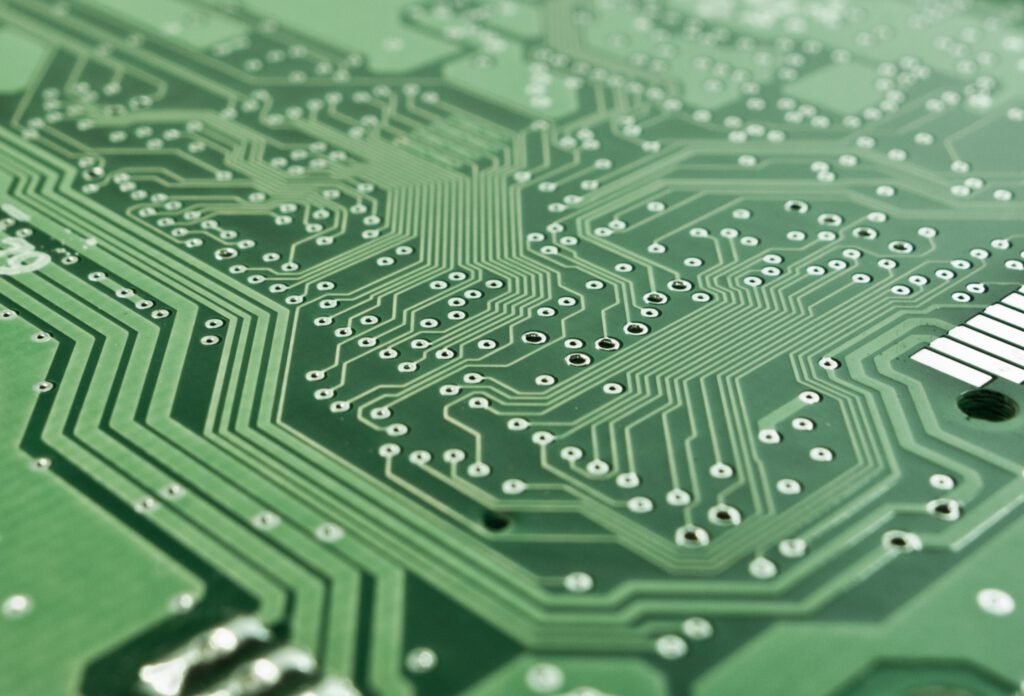 Electronics and WEEE products
FLS-EU provides the safest recycling services to reduce the environmental impact of e-waste. As an influential WEEE recycling company, our mission is to achieve the highest value use of e-waste and precious metals through specialist recycling techniques. to create a sustainable future.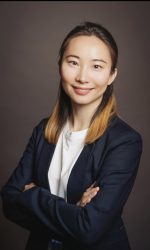 Hongyu Liu 
M +49 157 721 18175
hongyu.liu@fls-eu.com