We are a company specializing in plastic trading since 2018. We are committed to providing high-quality plastic products and solutions to meet the needs of our customers. We have established stable partnerships with plastic manufacturers and suppliers worldwide, ensuring a reliable supply chain and competitive prices. Whether it's raw material procurement or finished product sales, we offer comprehensive plastic trading services in a professional, efficient, and reliable manner.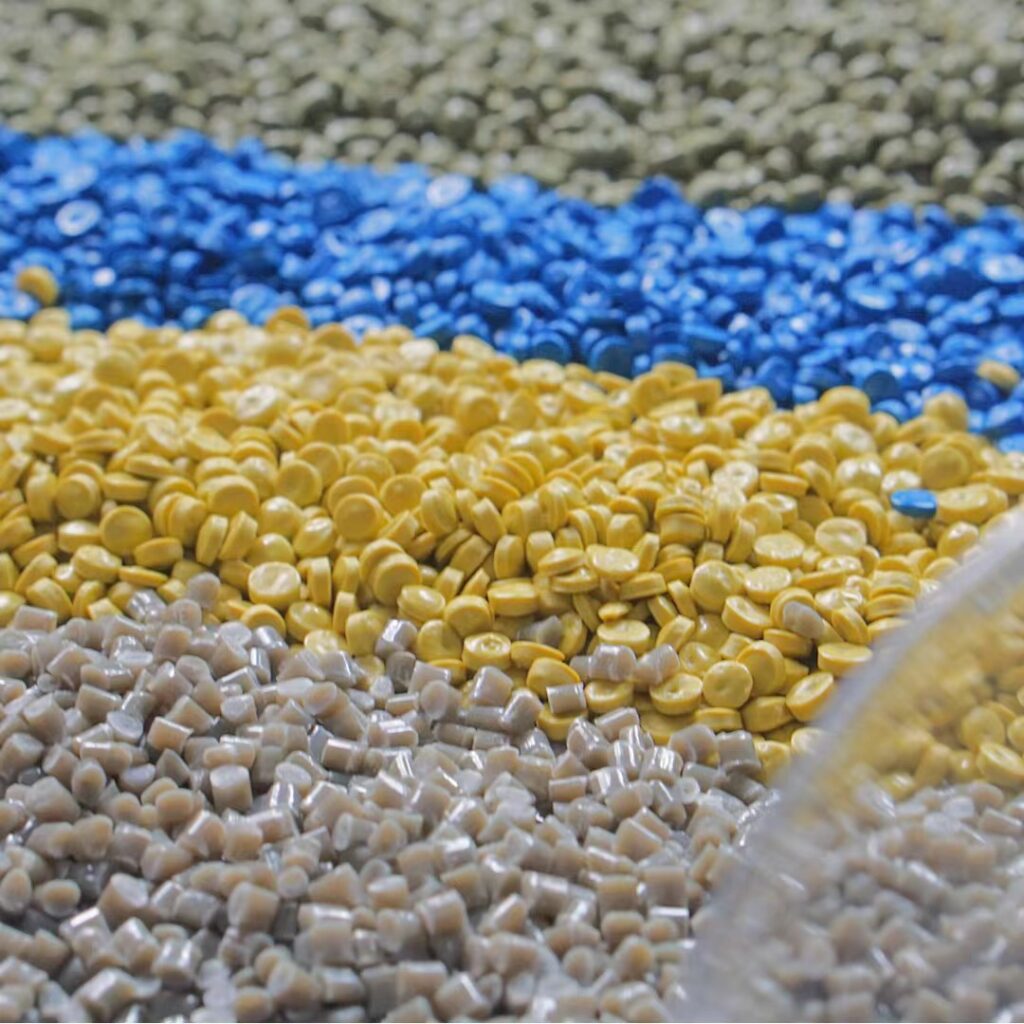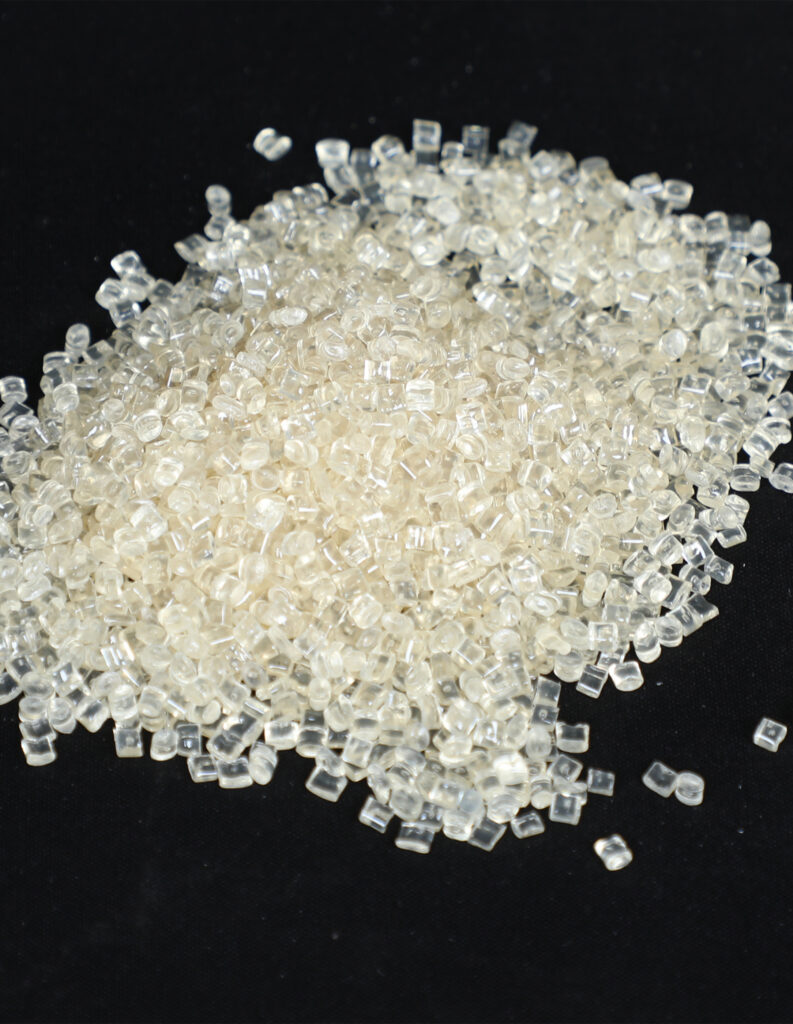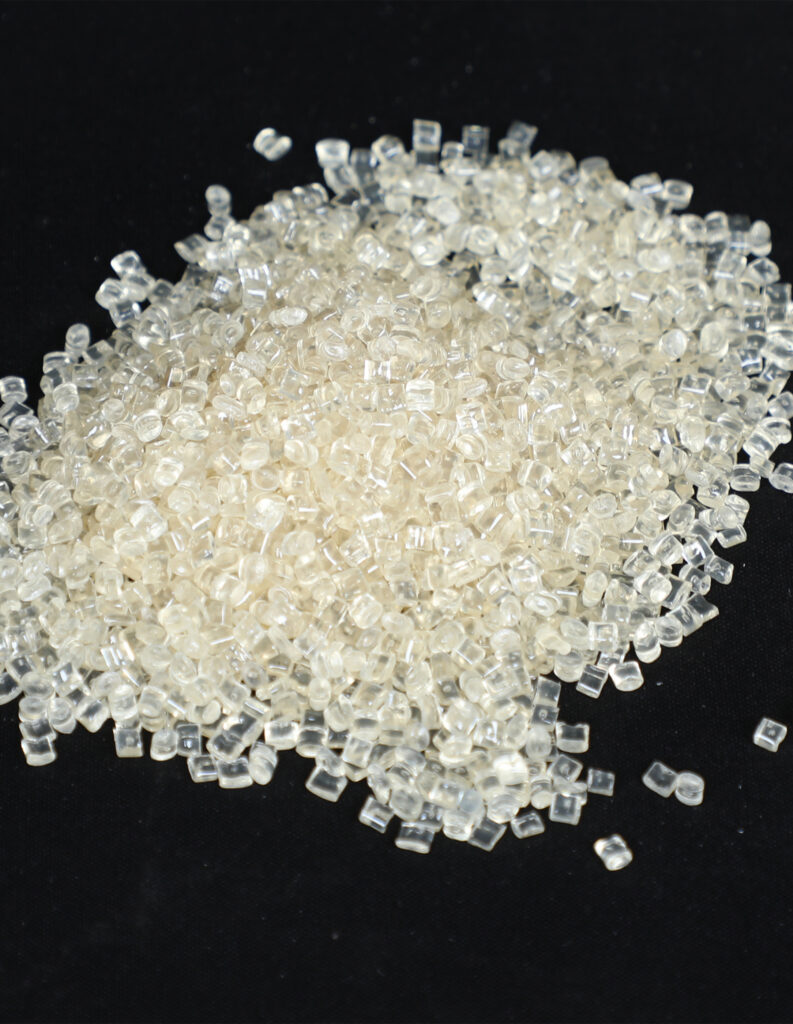 The start of production in Erkrath is planned for the summer of 2023. The production of Flores Plastics Europe GmbH comprises the processing of pure thermoplastics such as PET, PA, TPU and others into regranulates. Starting products are production waste, so-called by-products mainly in the form of fibers, filaments, fabrics, fine films and others.
The regranulate produced from this is mainly marketed for corresponding applications or can be reused for its original purpose in the sense of the circular economy. To ensure the quality properties, the incoming and outgoing goods are tested and documented for their physical characteristics in our own laboratory.
The regranulates are packaged according to customer requirements in big bags, octabins or as silo loads. Processing includes size reduction, compacting and extrusion to regranulate. The machine supplier is our partner company, Aceretech Machinery Co. Ltd. in Zhangjiagang, PR China.
FLS-EU deals with a wide range of electronic products including laptops, smartphones, tablets, servers, network machines and so on. With the most advanced technology to ensure that all electronic devices are handled in the most efficient way.
The European Union is one of the world's largest consumers of electronic components, and the various chips, ram, CPU, and motherboard components that can often be reused and contain large amounts of precious metal elements. We are in close contact with electronics recyclers across Europe to keep our global customers informed of the latest products and serve them accordingly.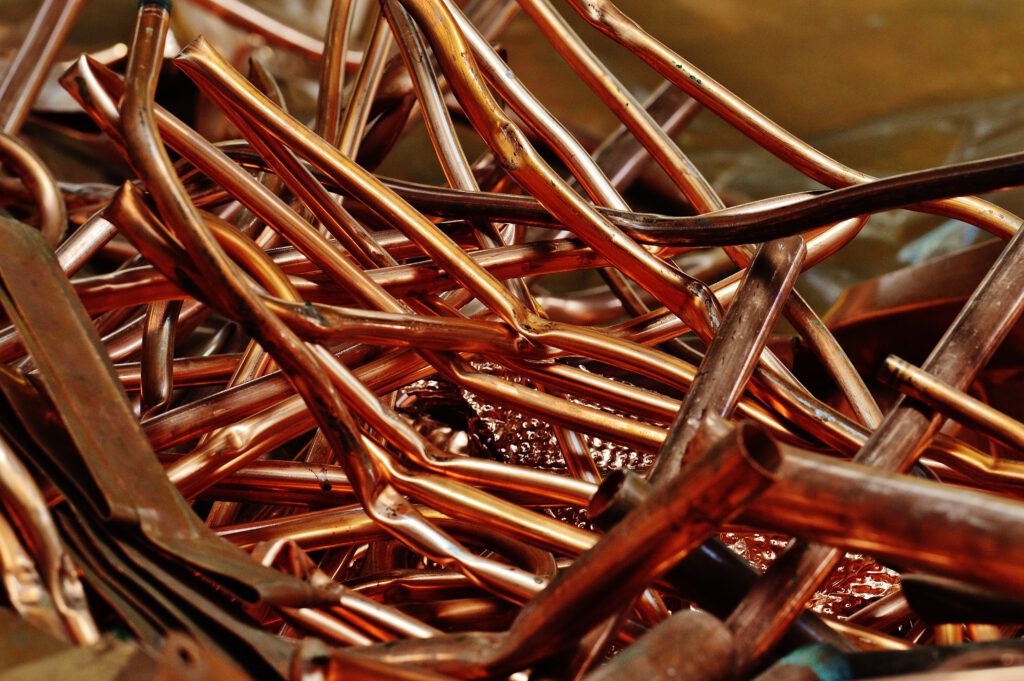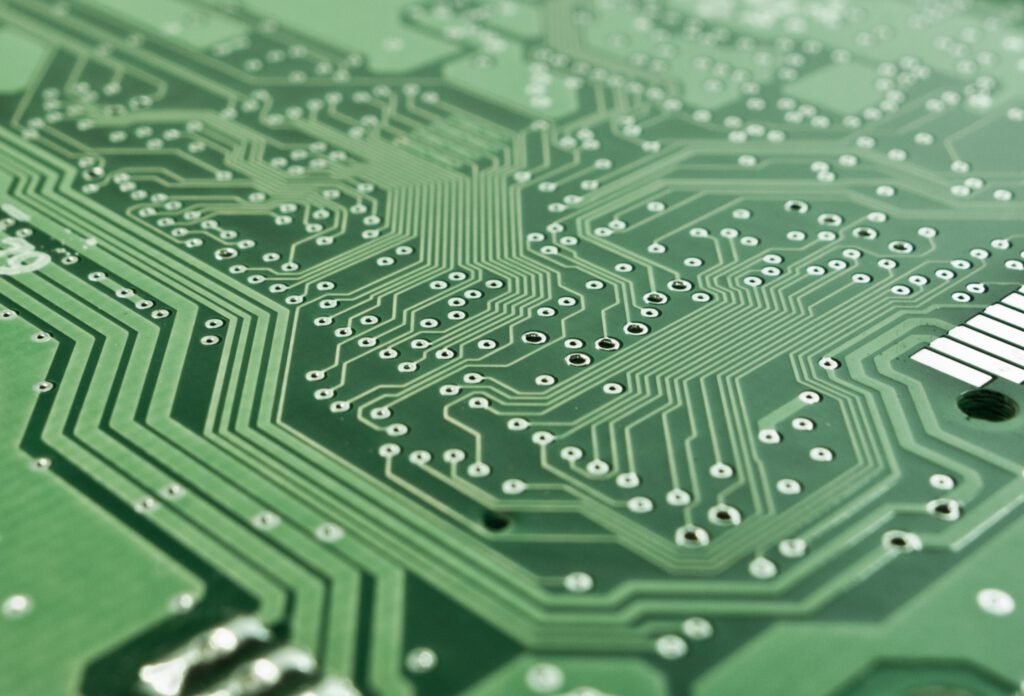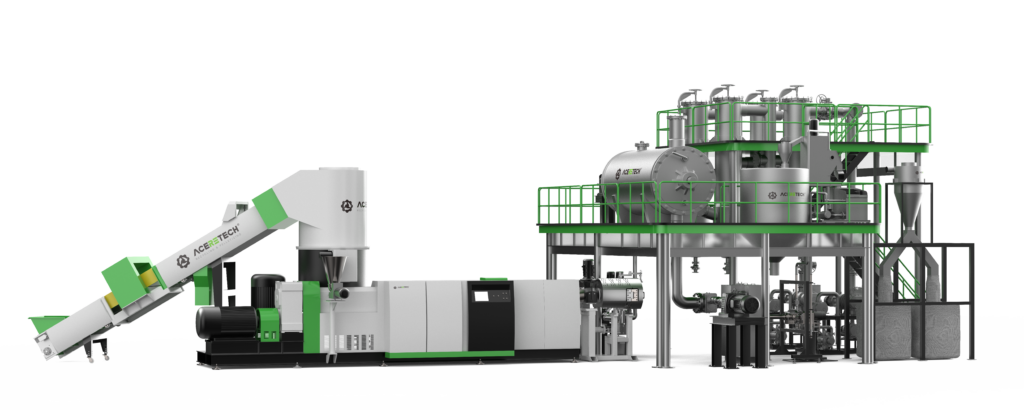 ACERETECH is a creative company, focusing on the technology R&D of Plastic recycling and providing the equipments and solutions for Plastics recycling, washing and re-granulation.
ACERETECH's Plastic recycling technology mainly applied in the field of waste plastics regrinding, washing and re-pelletizing.
Thanks to the R&D ability and well-understanding industries' experience, ACERETECH can provide the customized Plastic recycling solutions to customers.
Typical productions ACERETECH'S can provide are: High capacity performance Plastics Agglomeration and Re-granulating line for film/rigid recycling and pelletizing process, single screw extrusion and pelletizing line for rigid waste plastics recycling and the solution of crushing, washing and drying system for waste and impurity plastics pre-processing.
Advantages of ACERETECH:
1.Specialized R&D team involved in Plastics Recycling Industries more than 20 years.
2.Ability to provide the customized plastics recycling solutions;
3.Complete sales system covering the pre-sales, sales and after sales job;
4.Professional sales team with local language speaking ability for English, Spanish Turkish and Russian markets.
Our facility is located at Mettmannerstr. 51, 40699 Düsseldorf and covers an area of 2100 square metres. Our plant is now ready for operation as soon as the machines arrive. We plan to produce 10 tonnes per day when the machine arrives in June and to build a second production line in 2024 to gradually increase production to 50 tonnes per day. In 2025 and later, we want to produce 8,000 tonnes per year.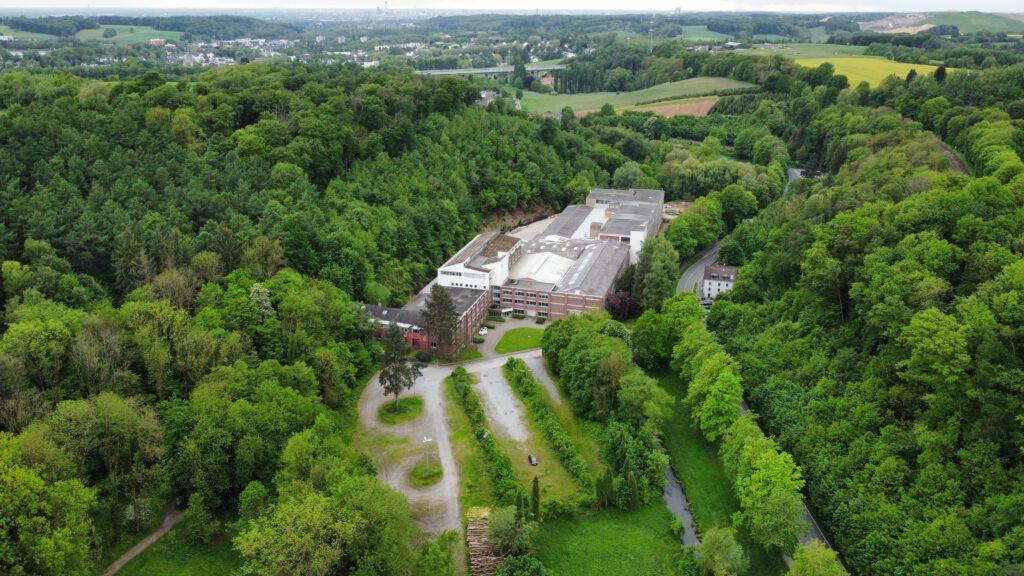 Deutsches Laecheln GmbH was established in 2016. In 2019, our strategic consulting department was spun off into Innobanx GmbH.
From the year 2018 to 2020, our annual turnover has increased almost 30-fold, and in 2020 we have managed a turnover of just over 3 million euros.
In 2021, as a member of the family business, we received permission to use the trade name "Flores", and the German company was renamed Flores Distribution Europe GmbH to work with Chinese companies in Europe and develop new business areas.