Fiber and filament recycling
In order to take an important step towards a sustainable future and to provide customers with the best possible advice, we specialize in the recycling of polyethylene terephthalate (PET) fiber and polyamide (PA) fiber.
By using our efficient recycling technology and our long experience in the plastics business, we can produce high quality end-products from your industrial by-products, which you can then reuse in production, thus closing a suitable loop. 
We regrind and regranulate your industrial by-products into sorted and clean regrind and regranulate.  We produce PET and PA regranulate from industrial by-products in the form of fibers, filaments, foils, tapes, cuttings, etc.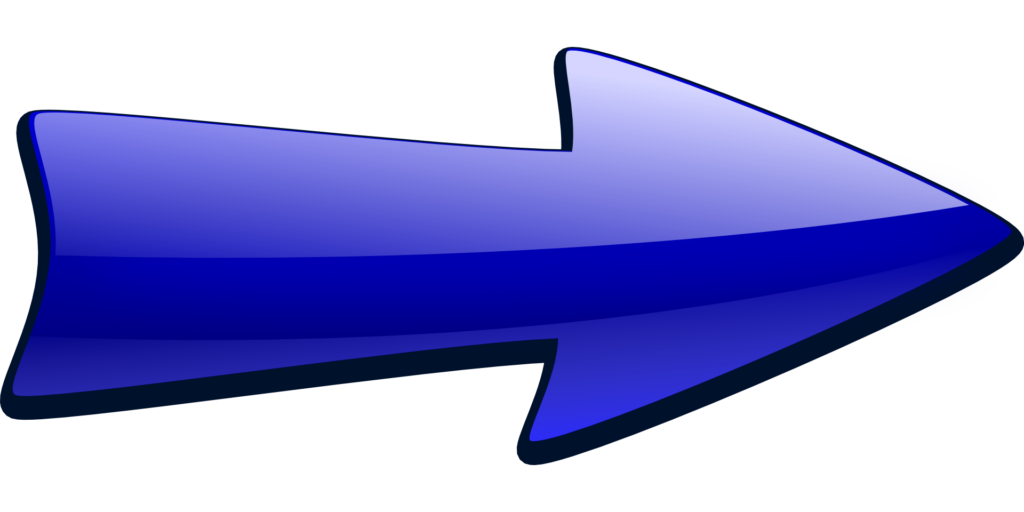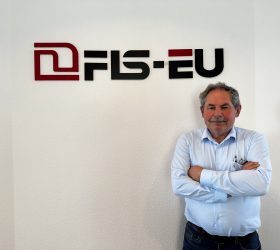 Gerhard Krippner
M +49 170 777 3168
g.krippner@fls-eu.com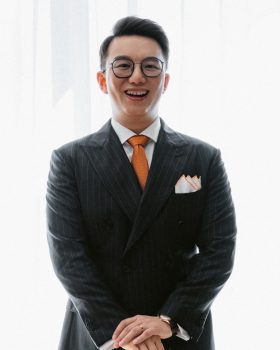 An Sun
M +49 176 8458 6846
an.sun@fls-eu.com