We provide technical solutions across all polymer and industry segments. As a leading global distributor of polymers, Flores EU deeply understands the value and importance of technical service to our customers. We do not just supply plastic pellets; we also provide a list of the corresponding technical parameters of our products and product solutions. We understand that each application is unique and offer expert advice in selecting the best products to meet the specific requirements of each application. Our technical service is available throughout the entire application development process, from part design, right through to series production. We are also available for ongoing technical support should any problems arise after production has started.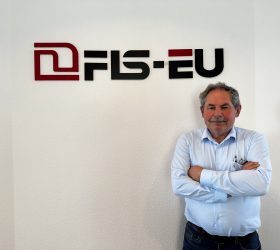 Gerhard Krippner
M +49 170 777 3168
g.krippner@fls-eu.com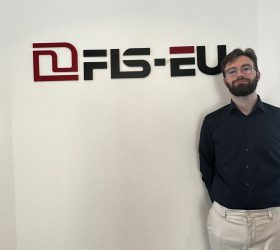 Labrat Musa
M +49 176 3014 93
labrat.musa@fls-eu.com
The connections between Flores EU and manufacturers, suppliers, service providers and customers help to make our order management faster and more secure. We analyse and secure our delivery capacity along the entire supply chain before confirming each individual order, thus making an important and reliable contribution to the planning security of our customers.
We have been working closely with the major European logistics companies (DHL, UPS, DSV, GLS, DBTL, etc.) and national customs authorities for many years to ensure stable, rapid, and reliable logistics support for our customers through sea, road and air.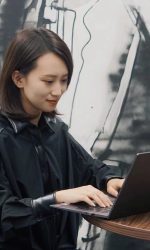 Zhiming Wang
M +49 157 5626 2354
zhimin.wang@fls-eu.com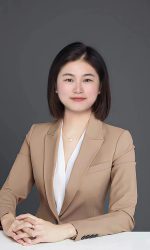 Winnie Wang
M +84 130 805 61281
winnie@zgfls.com
Flores EU offers our customers innovative, tailor-made solutions and services to meet their requirements. Not only the quality of our products and services is a crucial criterion for economic success and long-term improvement, aspects of environmental and climate protection and health & safety at work are also equally essential. Furthermore, our approach is to deal with natural and financial resources moderate and responsible.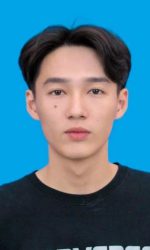 Congjian Chen
M +86 191 189 90590
jay.chen@fls-eu.com