FLORES DISTRIBUTION EUROPE GMBH
Enpower the future with sustainable development and spirit of the Internet.
Deutsches Laecheln GmbH was established in 2016. In 2019, our strategic consulting department was spun off into Innobanx GmbH.
From the year 2018 to 2020, our annual turnover has increased almost 30-fold, and in 2020 we have managed a turnover of just over 3 million euros.
In 2021, as a member of the family business, we received permission to use the trade name "Flores", and the German company was renamed Flores Distribution Europe GmbH to work with Chinese companies in Europe and develop new business areas.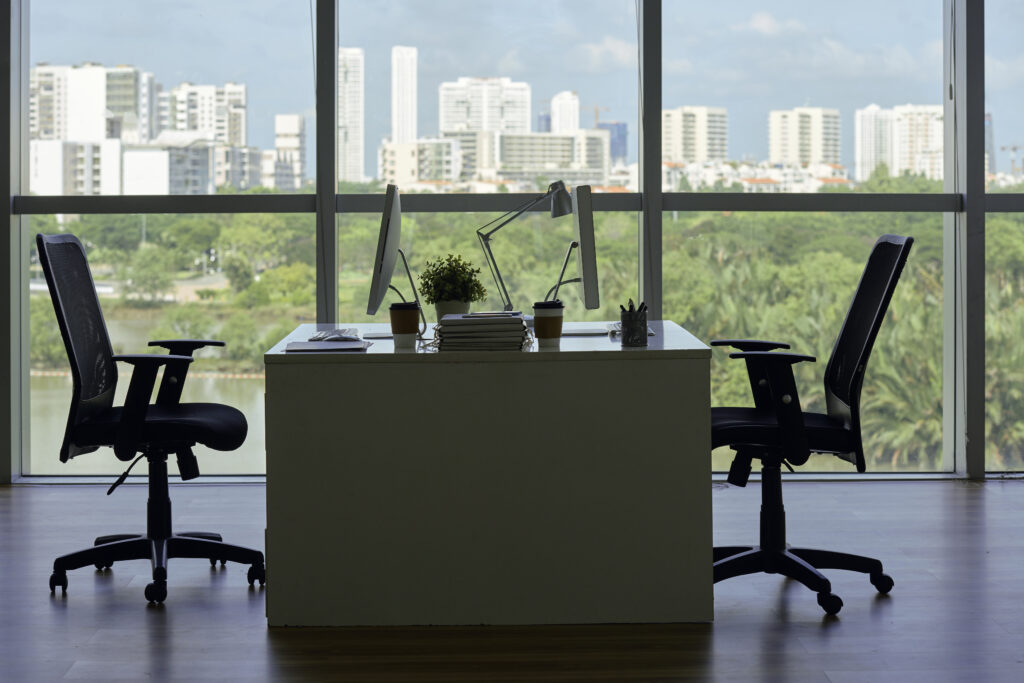 Our main business in the EU involves trading and recycling of raw materials, including plastics and metals, and recycling various metals and non-metallic materials as well as electronic components.
Thermoplastics, engineering plastics, high-performance plastics, recycled plastics
Recycled steel, non-ferrous metals, precious metals
Cell phones and tablets, CPUs and RAM, laptops, monitors, motherboards
Recycled solar panels, technical equipment, consumables, custom-made instruments.