Shredder and agglomerator
Our recycling plant consists of three main components, two of which come from our partner company ACERETECH.
The first machine in the plant is the shredder. The shredder is used in plastics recycling to shred plastic waste. The main function of the shredder is to shred the large pieces of plastic waste into small, uniform pieces to facilitate recycling.  Shredding enables us to better prepare the plastic waste for further processing.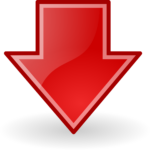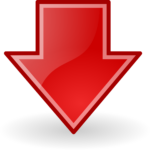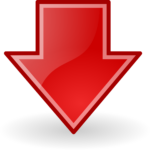 Compounding & crystallization
Extrusion is an important step in the plastics recycling process in order to further process the material fed and to initiate the creation of the end product. The function of the extrusion process is to transform the shredded plastics into a molten material.
The imported material is conveyed by a screw. The molten material goes through the processes of filtration, cooling, cleaning and drying until it is granulated at the granulator.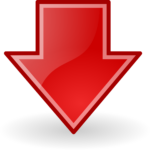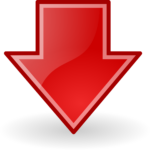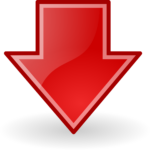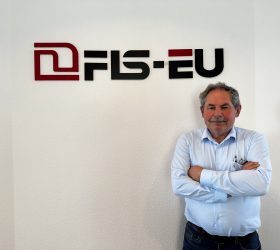 Gerhard Krippner
M +49 170 777 3168
g.krippner@fls-eu.com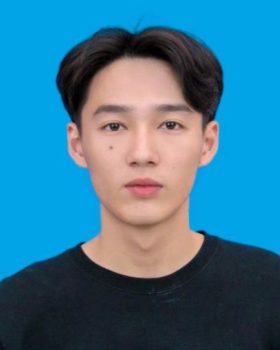 Jiancong Chen
M +86 191 189 90590
jay.chen@fls-eu.com