Flores Plastics Europe GmbH was formed from a joint venture between Flores Distribution Europe GmbH (2016) and Changsha Flores Trading Ltd. (2006), in 2022 with its headquarters in Erkrath.
The focus of our activities is the recycling of plastics as well as the import and export of the goods required for this purpose. So that we can make our contribution to the circular economy.
Our main motivations are the conservation of natural resources and the preservation of environmental protection. In doing so, we attach great importance to entering a sustainable and successful cooperation with our suppliers and customers.
Through our network, we create commercial relations between the EU countries and Asia. Due to the close cooperation with Flores Distribution Europe GmbH, we offer our customers not only a range of pure regranulate or pure production waste, but also competent and technical support. Flexibility, responsibility and reliability are our top priorities.
With innovative, results-oriented technology and our many years of experience in the plastics business, coupled with our network, which is spreading to the Asian market, we secure our and your future.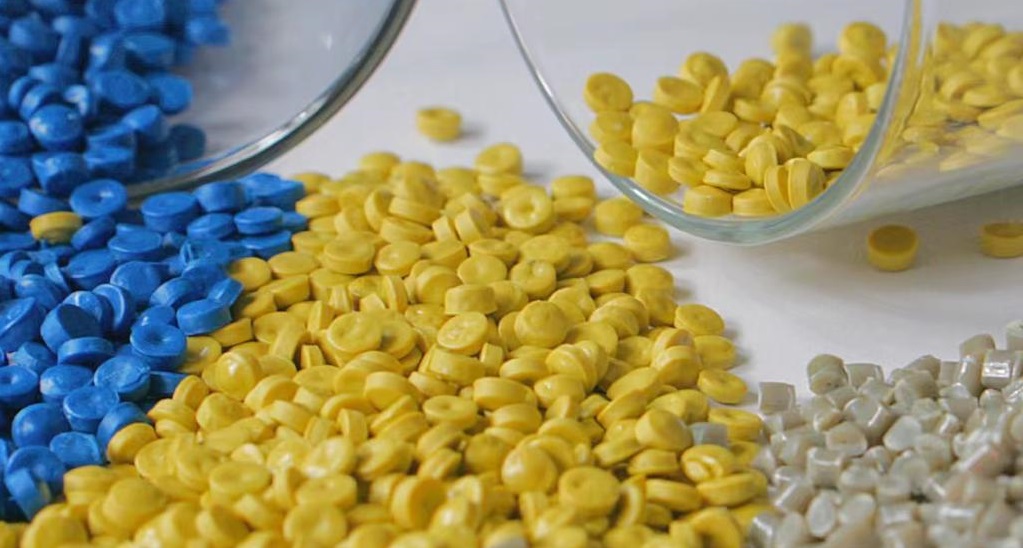 Recycling and distribution of most different types of plastics are our main business. Our aim is to rely on Europe strong chemical and recycling industry to directly supply Asian manufacturers with all kinds of plastic raw materials.
The European Union is the world's largest net metal scrap outflow region. We work closely with scrap recycling companies in China and Southeast Asia to refine and process scrap from the European Union into metal raw materials.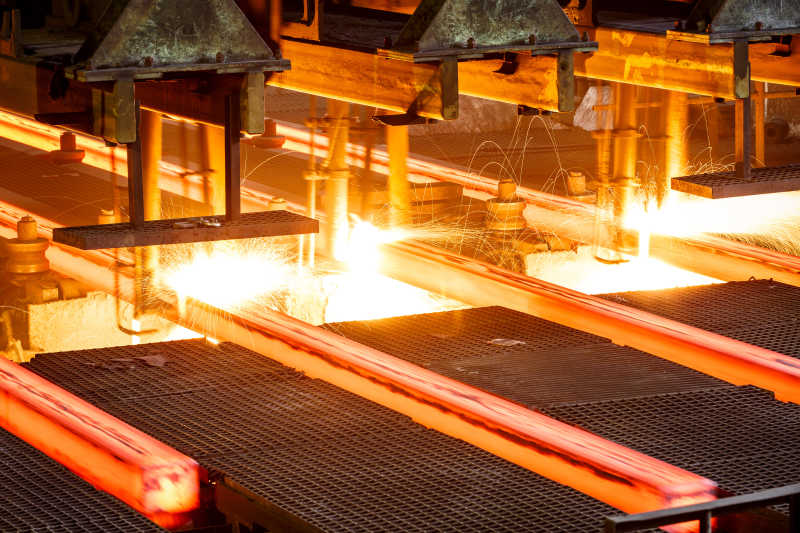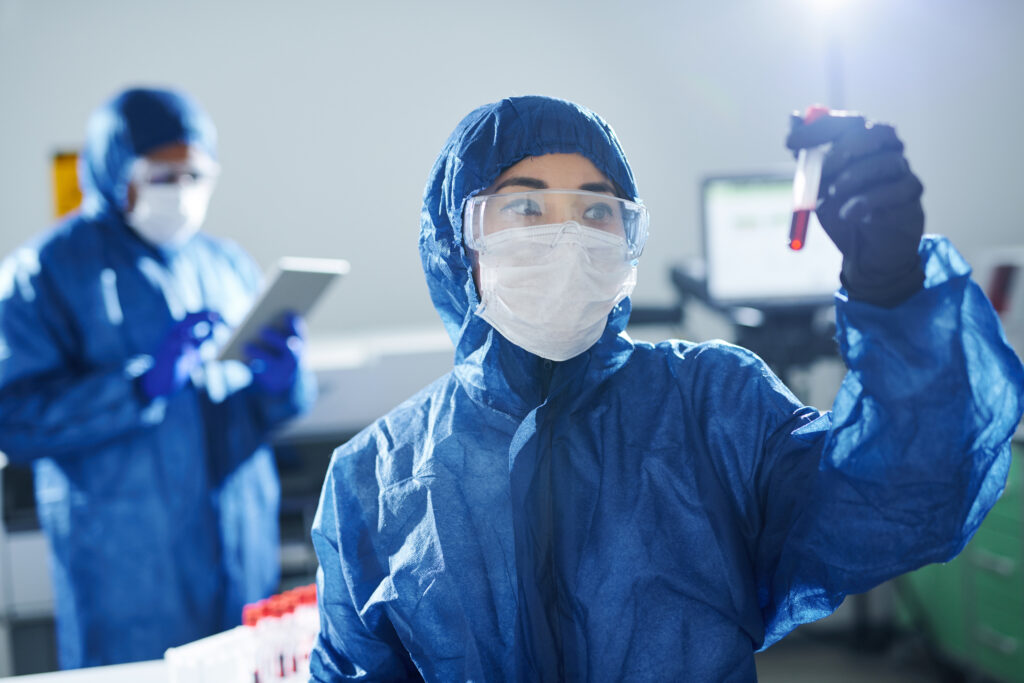 The EU has the world's largest consumer volumes of electronic components. Considering that 60% of the total energy consumption of IT equipment is generated in the production and logistics process and only 40% is consumed during its lifetime, it is crucial to use this equipment over a long period of time and dispose of it in an environmentally friendly manner. The recycling of electronic components is also our task as a raw materials trading and service company in Europe.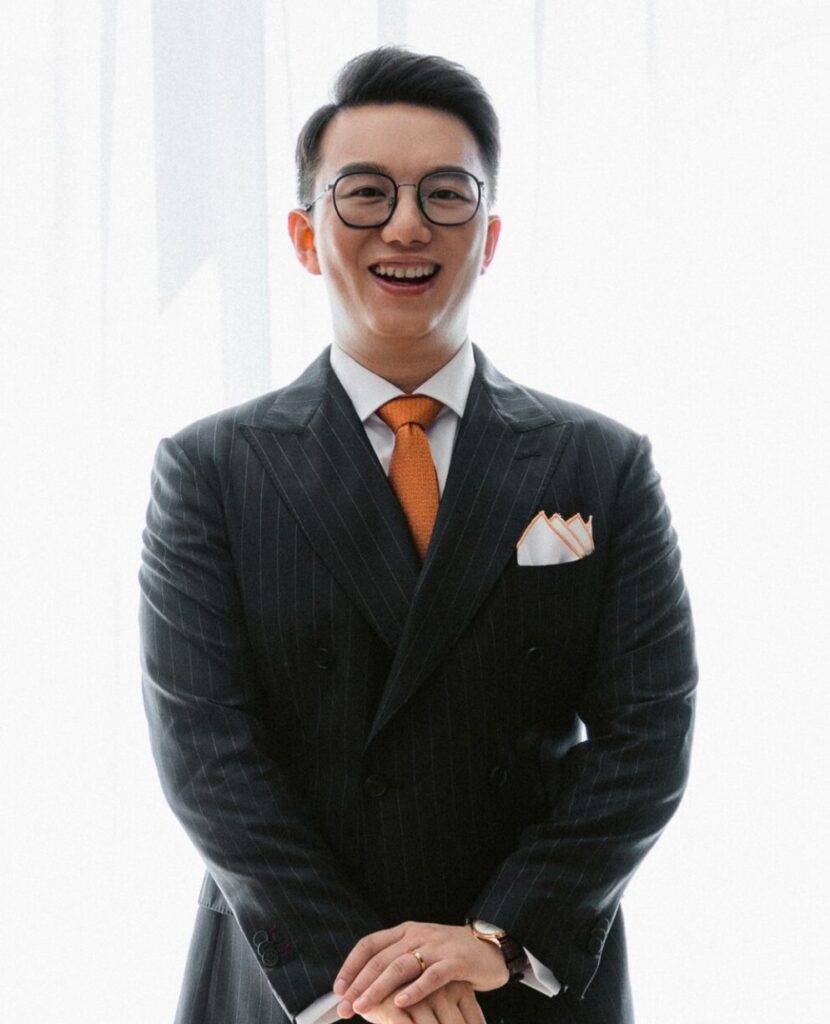 "FLS-EU focuses on distribution as an independent trader of commodities and aims to have the leading and most comprehensive product portfolio in the Eurasian multinational market."