Deutsches Laecheln GmbH was established in 2016. In 2019, our strategic consulting department was spun off into Innobanx GmbH.
From the year 2018 to 2020, our annual turnover has increased almost 30-fold, and in 2020 we have managed a turnover of just over 3 million euros.
In 2021, as a member of the family business, we received permission to use the trade name "Flores", and the German company was renamed Flores Distribution Europe GmbH to work with Chinese companies in Europe and develop new business areas.
Since 2006, Changsha Flores Trading Co Ltd has been the general agent of Japanese diesel engine manufacturer Yanmar Co Ltd in mainland China. "Flores" is the Chinese transliteration of Yanmar. Changsha Flores adheres to the business philosophy of "business must be a process of customer satisfaction" and has been intensively engaged in engine sales for many years. Backed by the excellent quality and reputation of Yanmar Japan's internationally renowned brands, we have become top suppliers and strategic partners of China's leading construction machinery companies such as Xuzhou Heavy Industry, SANY Industry, Sunward Industry.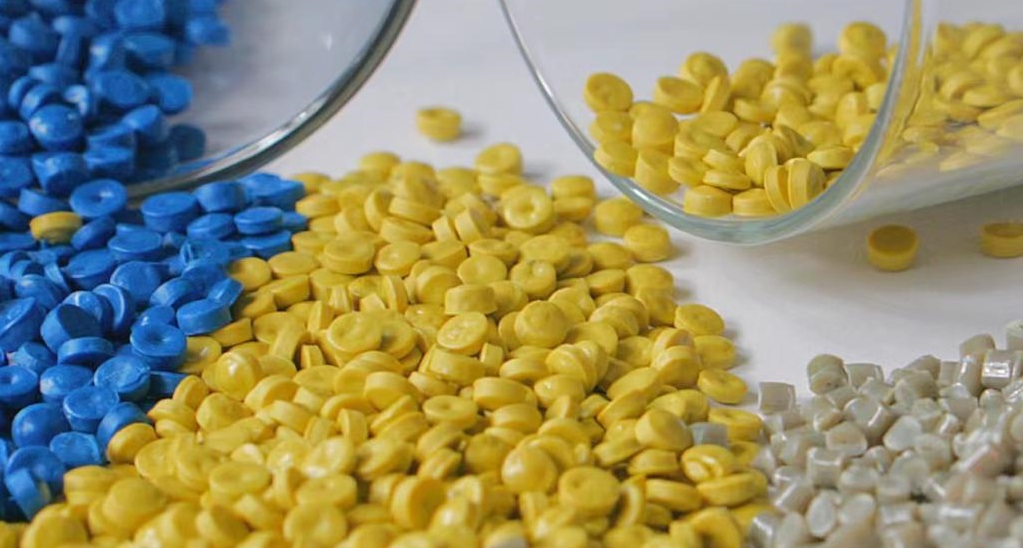 Recycling and distribution of most different types of plastics are our main business. Our aim is to rely on Europe strong chemical and recycling industry to directly supply Asian manufacturers with all kinds of plastic raw materials.
The European Union is the world's largest net metal scrap outflow region. We work closely with scrap recycling companies in China and Southeast Asia to refine and process scrap from the European Union into metal raw materials.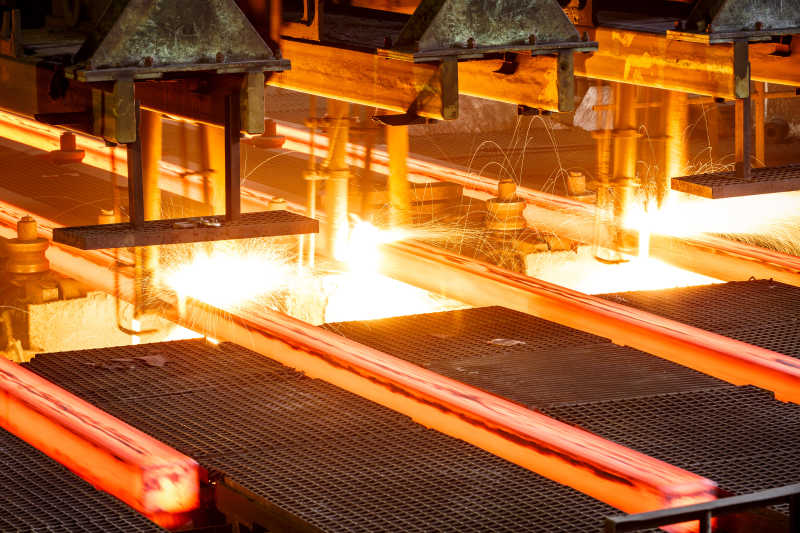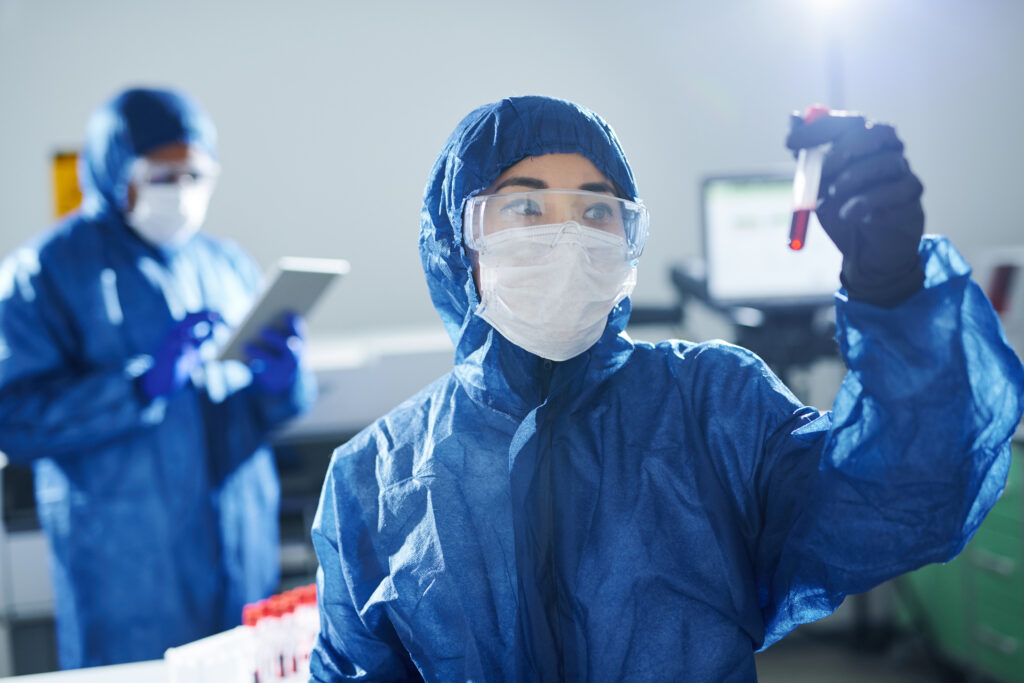 The EU has the world's largest consumer volumes of electronic components. Considering that 60% of the total energy consumption of IT equipment is generated in the production and logistics process and only 40% is consumed during its lifetime, it is crucial to use this equipment over a long period of time and dispose of it in an environmentally friendly manner. The recycling of electronic components is also our task as a raw materials trading and service company in Europe.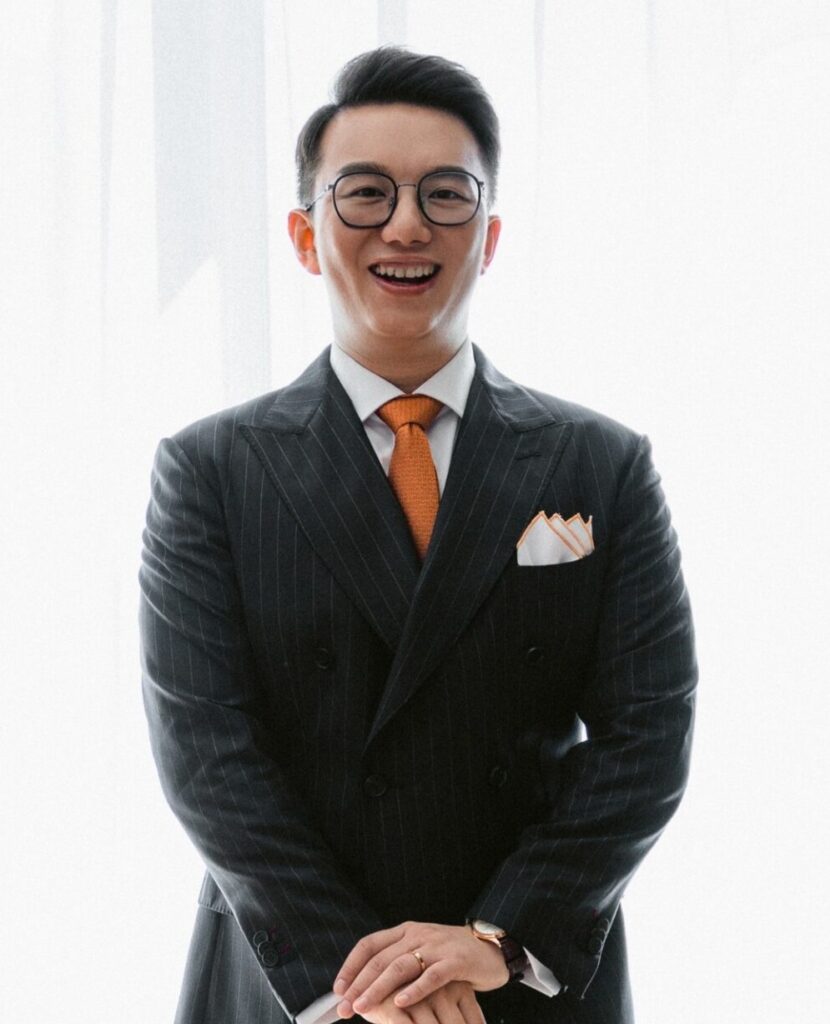 "FLS-EU focuses on distribution as an independent trader of commodities and aims to have the leading and most comprehensive product portfolio in the Eurasian multinational market."